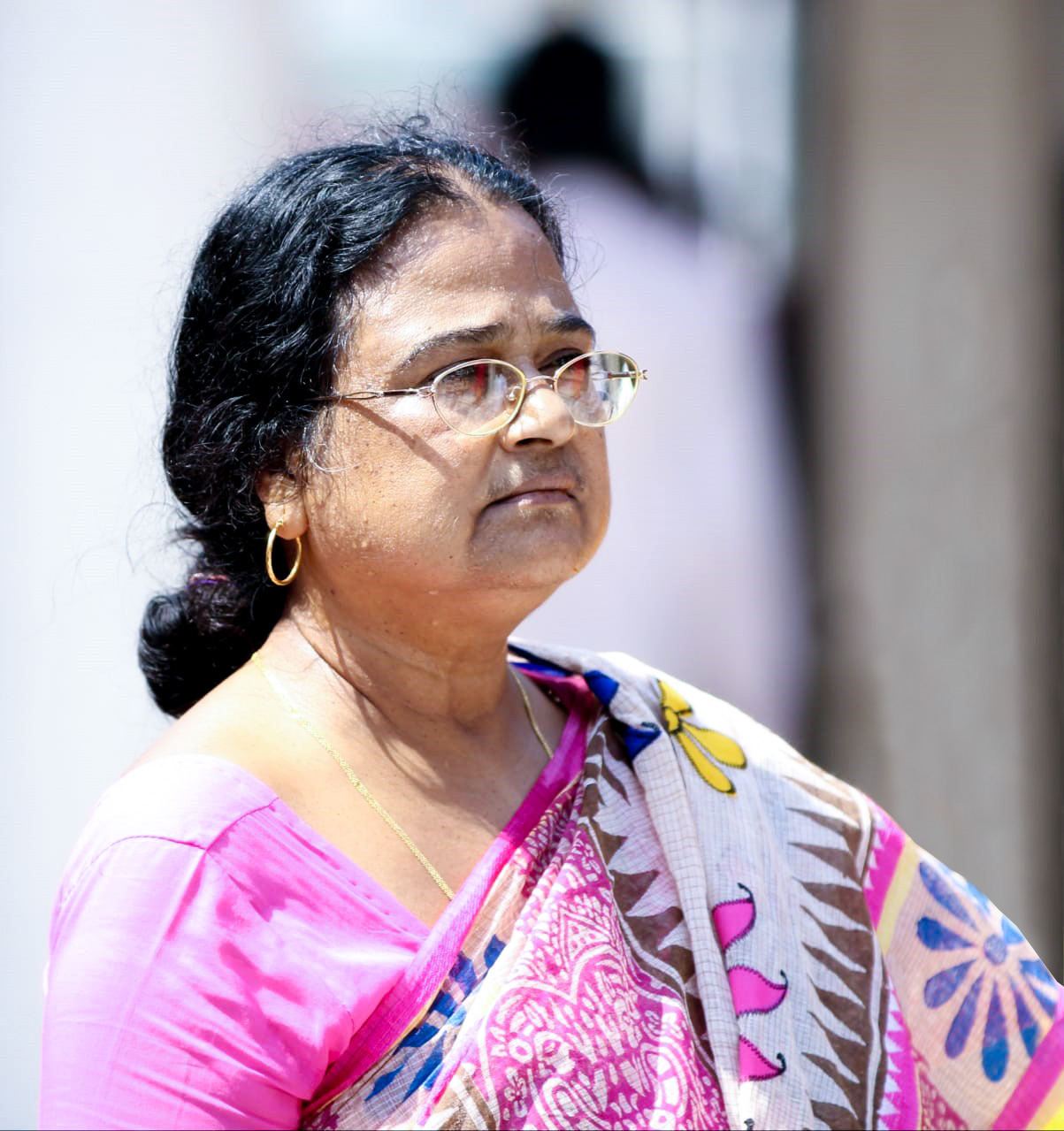 Smt. Sukrita Ghosh, President
---
MIDNAPORE CITY COLLEGE is more than just a college. We are a community. From your first day at Midnapore City College, you will meet people who will support, inspire, and challenge you to be the best person you can be. Because of our unique community, we can promise that when you leave, you will experience tremendous growth. You will have developed into a new, more advanced more self-assured version of yourself.

At MCC, we take in pride ourselves for our reputation for being a caring college, one that takes enthusiasm in assisting our students. Our faculty and staff are dedicated to helping students to achieve their goals and will work with you daily to ensure a successful educational experience. Our student body is equally as welcoming, offering an environment of support, encouragement and friendship like no other.

As an accredited institution, uniquely aligned with business and industry, we also full proud of ourselves on being a centre for academic excellence. Once you begin at Great Bay, you will be exposed to a rigorous learning experience both in and out of the classroom. We will challenge you like you have not been challenged before, but the prize will be a better you. Get inspired and control your destiny.

Whether you want to gain an Associate Degree to start on a career path, transfer to one of our many partner colleges, or just upgrade your skills, we offer a rich learning environment, flexible schedules and high quality, affordable programs and services to help you to succeed. Perhaps more importantly however, we provide you with tools to continue to evolve as a person and lead a richer and more rewarding life.

Midnapore City College is uniquely capable of answering this call, of speaking to this world. As an institution of higher education, Midnapore City College is committed to the discovery and transmission of knowledge. It also seeks to integrate excellence and commitment its students.

Imagine the possibilities and start something great with us today.